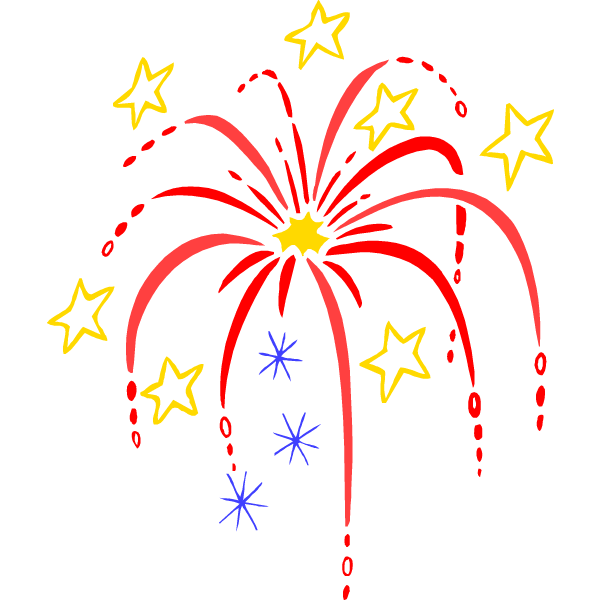 Last week you all met our quality control person, Sandra Driskell, so this week we are going to go back to doing a little "Throwback Thursday" and show you a past quality control person. This photo (of an unknown source), was found buried away in storage along with a variety of other pictures of Miller Products Company workers. Behind each successful company lie a slew of dedicated and hard working employees, and that holds extremely true for our company. Between engineering, quality control, manufacturing, stocking, shipping, administrative tasks, etc; it takes a ton of people to make our business run smoothly and efficiently.
With tomorrow being the Fourth of July – a celebration ofAmerica; this post is dedicated to all the hard working employees at our company. From yesterday to today, these employees have made our company what it is today.
From one USA Made Company to another- Have a wonderful and safe Fourth of July.