Custom Bicycle Parts: From Mind to Machine

We love bicycle innovation at Miller Products Company. How could we not? Its the foundation of our company. In 1920, Don Miller opened his first bicycle shop (Don Miller Cycle Company) as a means of putting his new and pivotal ideas to work for the everyday rider. Don spent hours tinkering on anything with wheels, and eventually patented the modern kickstand which neccessitated to the formation of Miller Products Company.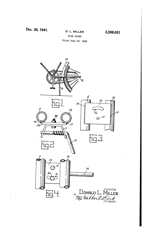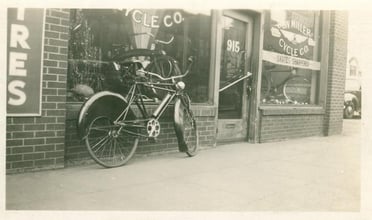 Today, Miller Products Company is a fully functional CNC machine shop. We take bars or plates of steel and mill, drill, bend, and shape them into components for a multitude of industries. If your inner Don Miller has no work shop of their own, call us for a quote or visit http://www.millerproductsco.com/cnc . Let us shift your ideas from mind to machine.