It's Here.... Our 2017 Trade Shows Schedule
The end of the summer is quickly approaching which means the season of trade shows is almost upon us. Miller Products Company tries to attend as many relevant trade shows each year as we can. We currently are signed up to attend three different trade shows.
The first trade show that we are attending is Hubspot's annual INBOUND conference being held in Boston during September. Inbound teaches you on how to market using inbound strategies as opposed to outbound. It also allows for some great networking opportunities.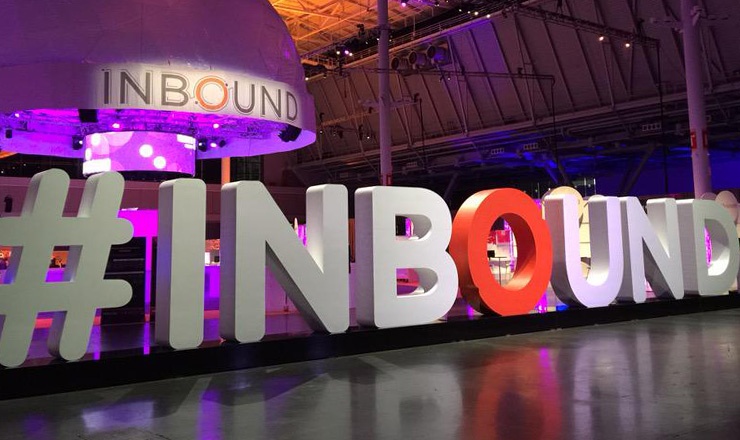 The next trade show we are attending is GIE+Expo in October being help in Louisville. This expo is for the green industry and equipment industry.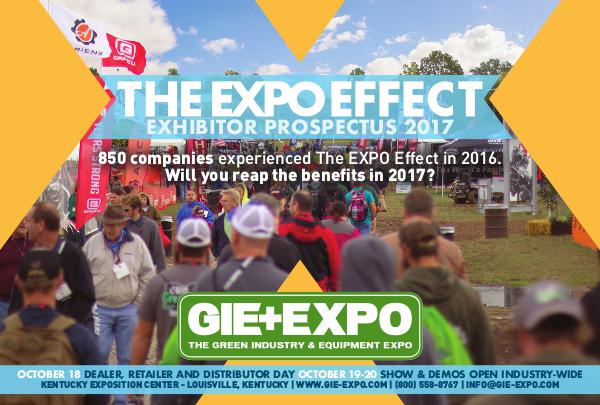 The last trade show we have on our list is the Farm Equipment Manufacturing Association(FEMA) which is being held in Houston in November.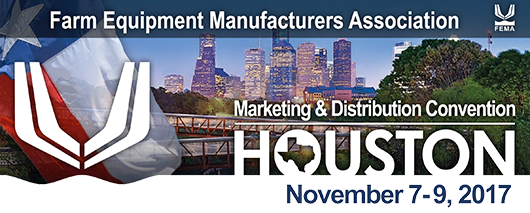 We are looking forward to going to this trade shows and networking with those in our related industries. Are you going to any of these trade shows? Let us know!