Productivity..... It is that often talked about subject in the machining industry. The most productive shops win the bids and the least productive are left scratching their heads. At Miller Products we take a collective approach to productivity. One thing that we do is try to incorporate the very best equipment into our processes. One example, of this is our decision to purchase Doosan Puma TT1800SY.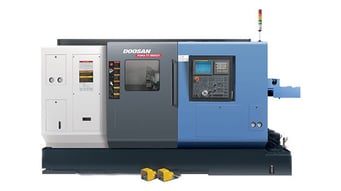 These machines twin turrets and twin spindles allow for simultaneous machining on both ends of the part, the C and Y- axis allow precise indexing which results in one operator-one machine complete parts.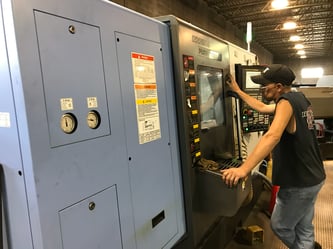 At Miller Products we utilize these machines on a daily basis. They have helped us increase our productivity immensely, and allow for a quick turn around on our orders.